Defi Technology in Cryptocurrency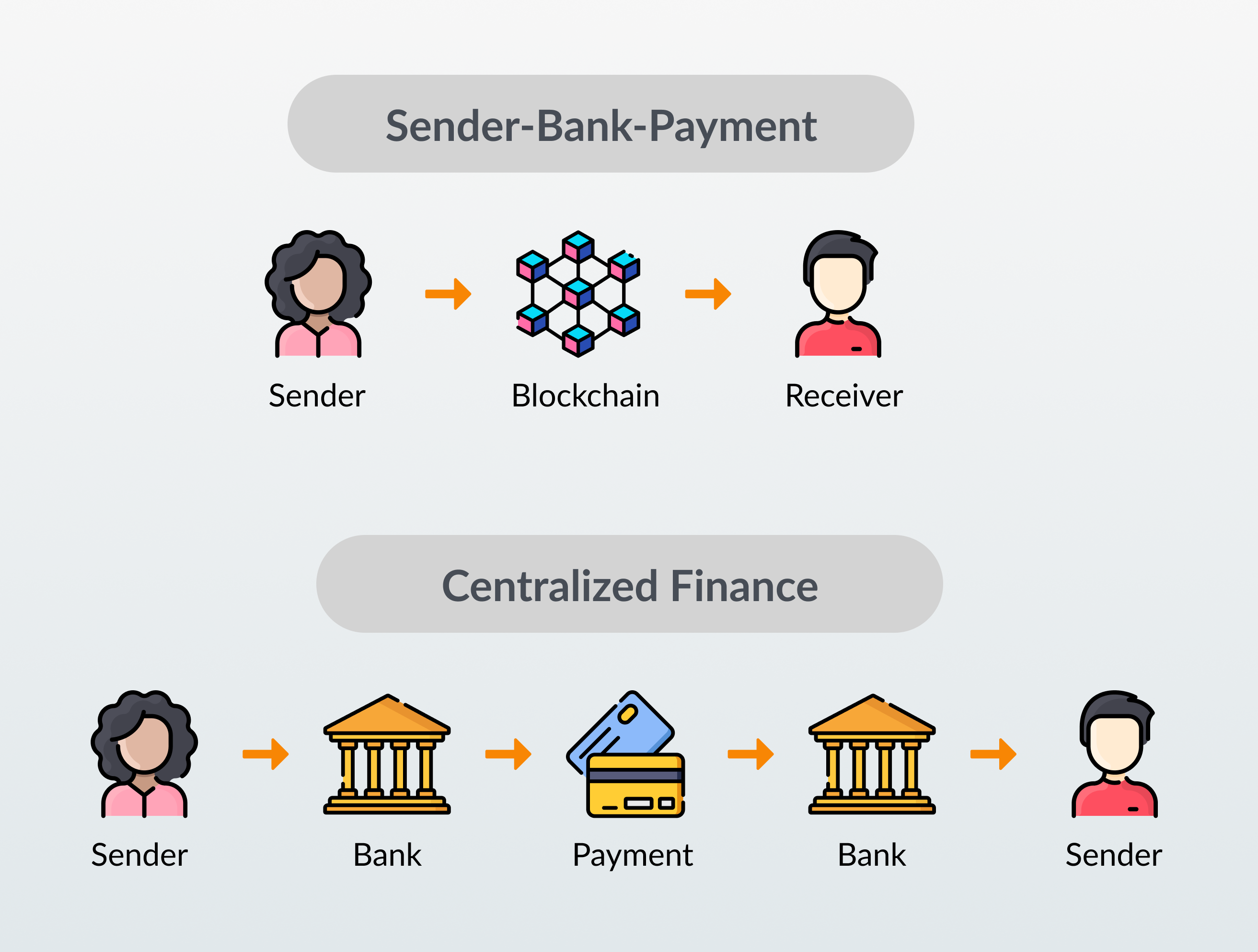 Defi Technology is a new technology that has been introduced in the field of cryptocurrency. The idea behind it is straightforward, the more you play, the more you earn. Decentralized finance is all finance in which no single entity controls the entire system. Instead, many different entities operate independently of each other, creating their own rules and standards for what is considered legitimate.
Decentralized finance can be used to describe any financial instrument where there is no one entity controlling it all. It could include stocks, bonds, and even cryptocurrencies like Bitcoin or Ethereum. There are several benefits to using decentralized finance over traditional banking systems.
For one thing, there are no middlemen involved meaning you will avoid paying fees for services such as wire transfers or international transfers that banks charge for their services. There's also less risk involved as you aren't dealing with one centralized entity taking care of everything for you. Instead, you're dealing with multiple parties who may or may not agree on what happens next.